Behind the Wheel Driving Lessons in TN
The Basics
2-hour Behind-the-Wheel Lessons
The Road Ahead
5-hour Behind-the-Wheel Lessons
The Extra Mile
10-hour Behind-the-Wheel Lessons
We make learning how to drive fun and stress-free while understanding that a roadway is a serious place. Our instructors will be patient with each student and give them the time they need. We accept all customers, from first-time drivers to those who have driven before and still need more practice. Complete the registration form, and someone will call you within two days to schedule your driving lesson.
All lessons are given in our dual-controlled vehicle with an automatic transmission, fully insured and inspected by the Tennessee Highway Patrol.
We understand that some parents are busy and need someone to ensure their child's safety behind the wheel, and that's what we pride ourselves in doing. Let's face it. Getting a driver's license is a significant milestone in a person's life. Students can't wait to cruise around town on their own. For parents, the milestone can induce sleepless nights, minor panic attacks, and feelings of anxiety. We will take away some of those feelings for you.

Free pickups and drop-offs are available within the designated service area.

Lesson availability is based on demand & please call (615) 589-3279 to register or complete the form.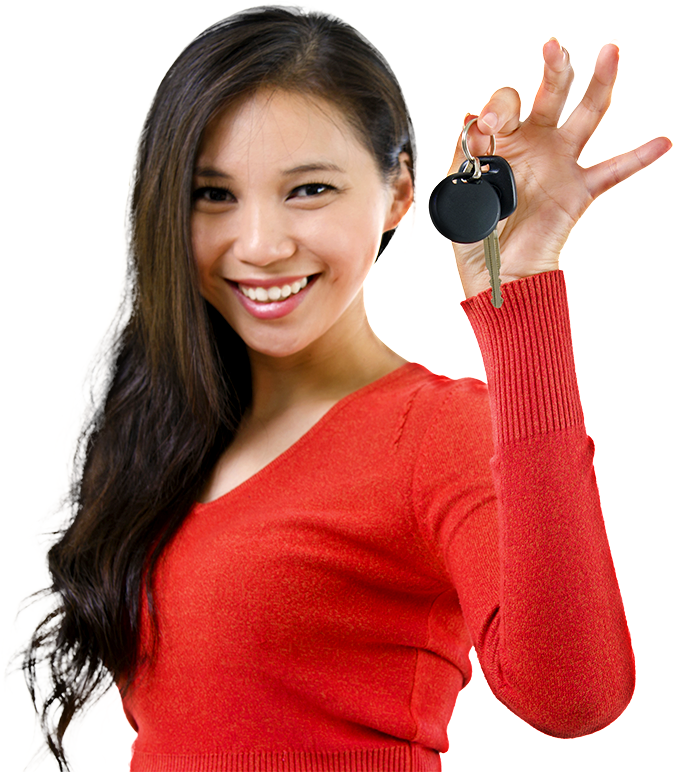 Our Behind the Wheel Driving Lessons quoted to be Professional

Schedule Driving Lesson
Order the desired lesson to register or call (615) 589-3279 if you have additional questions.

Take Driving Lesson
Complete your lessons within 2 – 10 days.

Receive Certificate
The certificate of completion is emailed to you the next business day.
Client Reviews
Not the typical watch movies and take tests class. Very informative, it was fun and funny all together lol what's learning without a little fun? Sir Barrett is awesome and I would recommend $45 Fast Traffic School to ANYONE AND EVERYONE.
- T. Dunn