12 Hours DUI Coures in TN
12-Hour DUI Course
Tennessee licensed DUI school.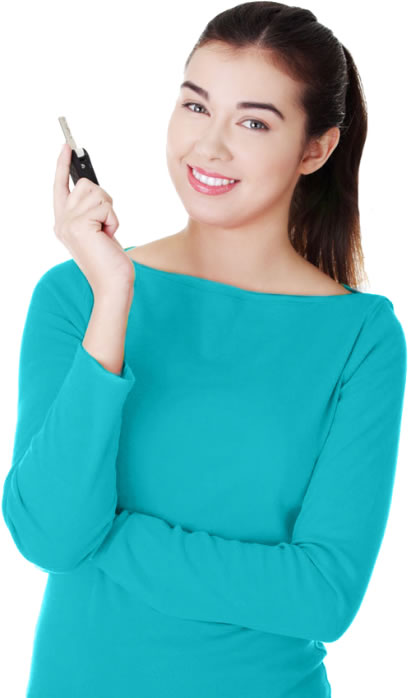 $45 Fast Traffic School is a DUI School certified and licensed by the State of Tennessee Department of Health and PRIME for Life. Our DUI School is an early intervention program that provides screening, assessment, and education for individuals convicted of driving under the influence of alcohol and/ or other drugs. Additionally, the program helps individuals who want to have their driver's license reinstated or are court-ordered to participate in a DUI school program.
Tennessee requires a minimum of twelve (12) hours of instruction for each student using the evidence-based, early intervention program curriculum, PRIME for Life. For more information, please call (615) 589-3279.
Being a safe driver and having a valid driver's license is essential. We are here to help you receive, maintain, and reinstate your driver's license with four easy steps.


Take and complete the course


Present your certificate to its assigned location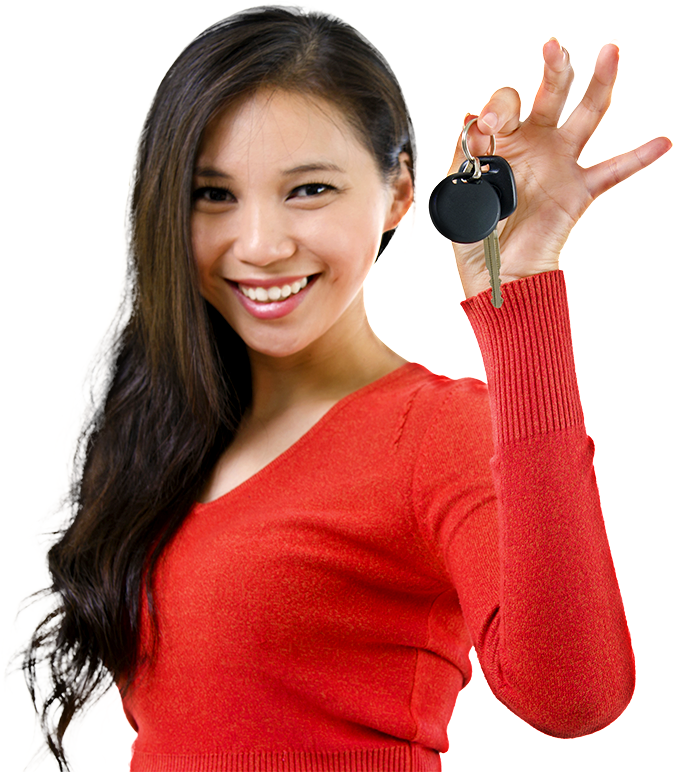 Sign Up
Order the course and then we will follow-up to schedule your class dates and times.

Complete Course
Take and complete the minimum 12-hour class divided into two days (six hours per day).

Receive Certificate
Receive your certificate via email the next business day. 
Presented by
$45 Fast Traffic School

Defensive Driving Course
4 & 8 hour defensive driving courses, driving lessions, and DUI course.