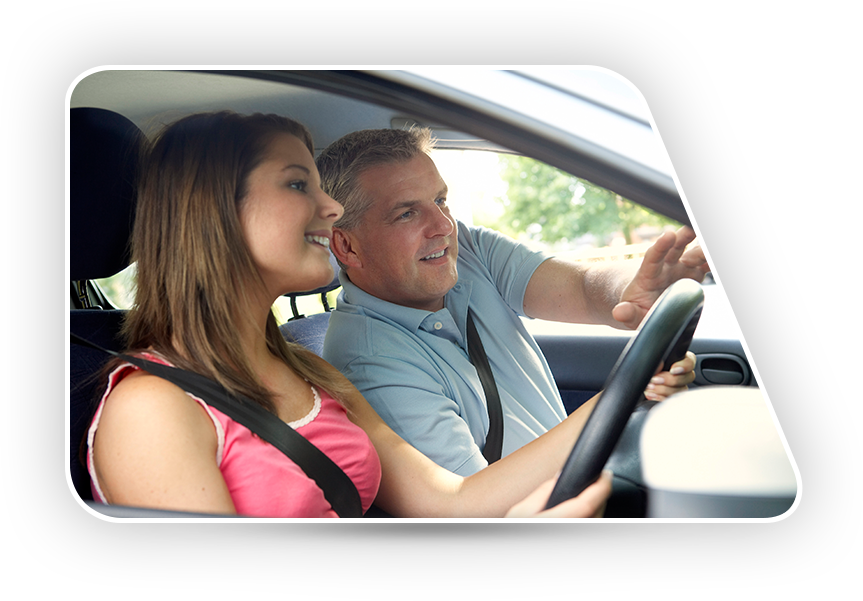 $45 Fast Traffic School is a DUI School certified and licensed by the State of Tennessee Department of Health and PRIME for Life. Our DUI School is an early intervention program that provides screening, assessment, and education for individuals convicted of driving under the influence of alcohol and/ or other drugs.
Additionally, the program helps individuals who want to have their driver's license reinstated or are court-ordered to participate in a DUI school program.

Four Hour Defensive Driving Course
Remove tickets from your driving record by completing this course.
Learn more
.

Eight Hour Defensive Driving Course
TN Dept. of Safety approved 8-hour defensive driving class for point reduction and license suspension.

Behind-the-Wheel Driving Course
Learn how to drive from our certified and patient driving instructors. Learn more.
45 Forward Traffic School is here for you. Whether you have received a speeding ticket, want to lower insurance, or have a desire to improve your driving, we can "Fast" track your goal. 45 Forward Traffic School has AAA Certified Instructors that will accommodate your needs in a fast and efficient manner. We pride ourselves in being fun and friendly yet informative and educational. 45 Forward Traffic School takes driver safety to the next level.
Client Reviews
Not the typical watch movies and take tests class. Very informative, it was fun and funny all together lol what's learning without a little fun? Sir Barrett is awesome and I would recommend $45 Fast Traffic School to ANYONE AND EVERYONE.
– T. Dunn